Battery Manufacturing In Europe
Is there a second chance?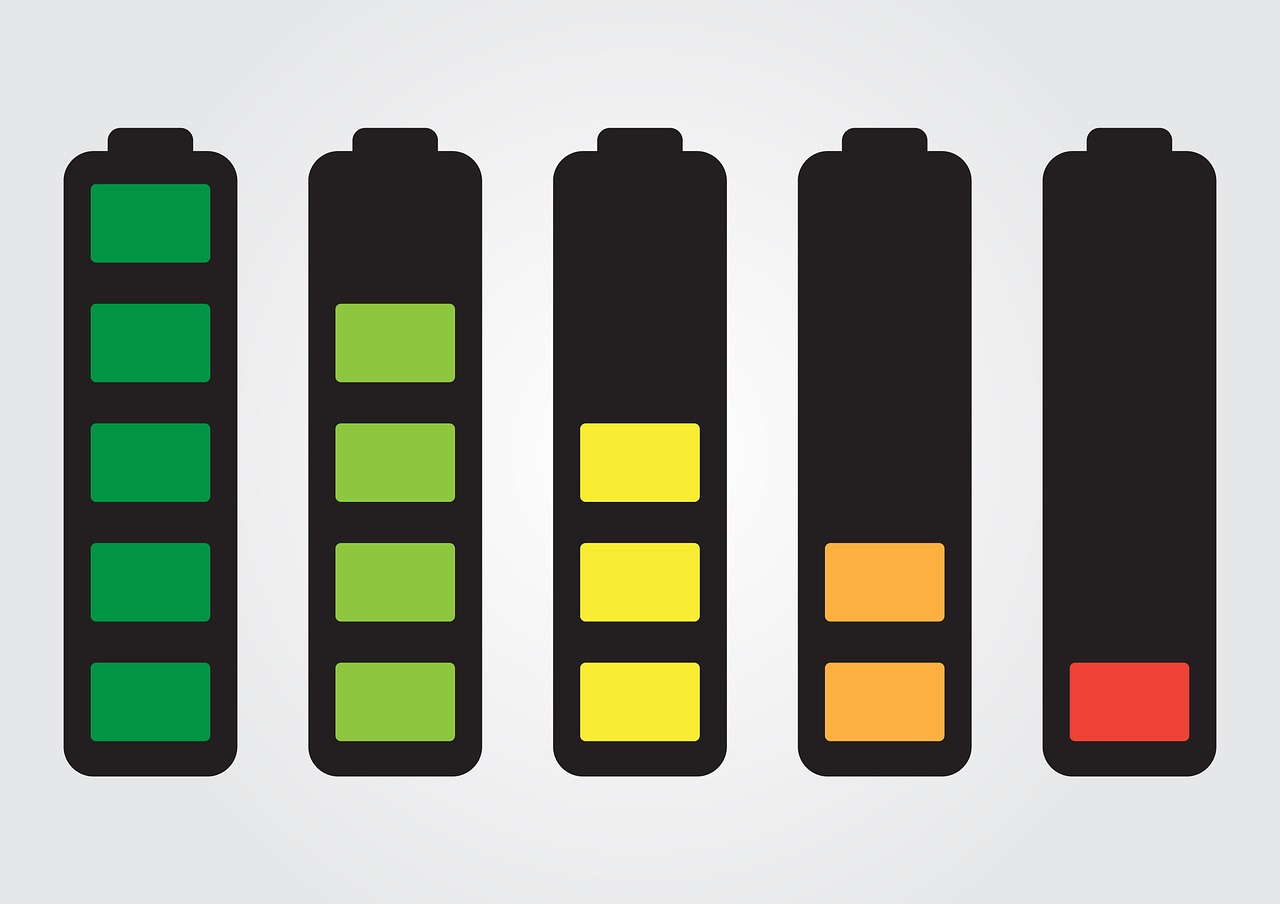 Europe is aggressively moving to establish a lithium-ion battery (LIB) industry. Despite the chasm separating European companies from the leading industry incumbents, there are strong grounds for European players to establish themselves in the sector. To be successful, however, they must consider five strategic levers – and act now.
A global shift away from fossil fuels is leading to a boom in lithium-ion battery applications, ranging from electric vehicles to energy storage systems. The market is projected to have a value of €250 billion in Europe by 2025. To secure local value creation and jobs, there is now a concerted push to achieve European sovereignty in LIBs, including the European Battery Alliance to promote manufacturing, and research and innovation initiatives like "Horizon 2020" and "Battery 2030+". The institutions involved have announced multi-million euro grants to foster LIB ventures, secure resources, and build mega-factories.
However, European firms face a challenging industry environment, with significant barriers. The landscape for lithium-ion battery manufacturing is dominated by Asian players, which account for 89 percent of global manufacturing capacity. In contrast, European firms hold a paltry 3 percent share. The Asian giants are entering Europe to meet local demand. In addition to competing against their scale and cost advantages, new entrants must reckon with a fast-paced and dynamic landscape. The question is: Do European firms still have a chance to participate in a local LIB value chain, or is it already too late?
Read the full article on Oliver Wyman – global management consulting firm Here