Biggest battery in Europe set to land on British shores
20/02/2020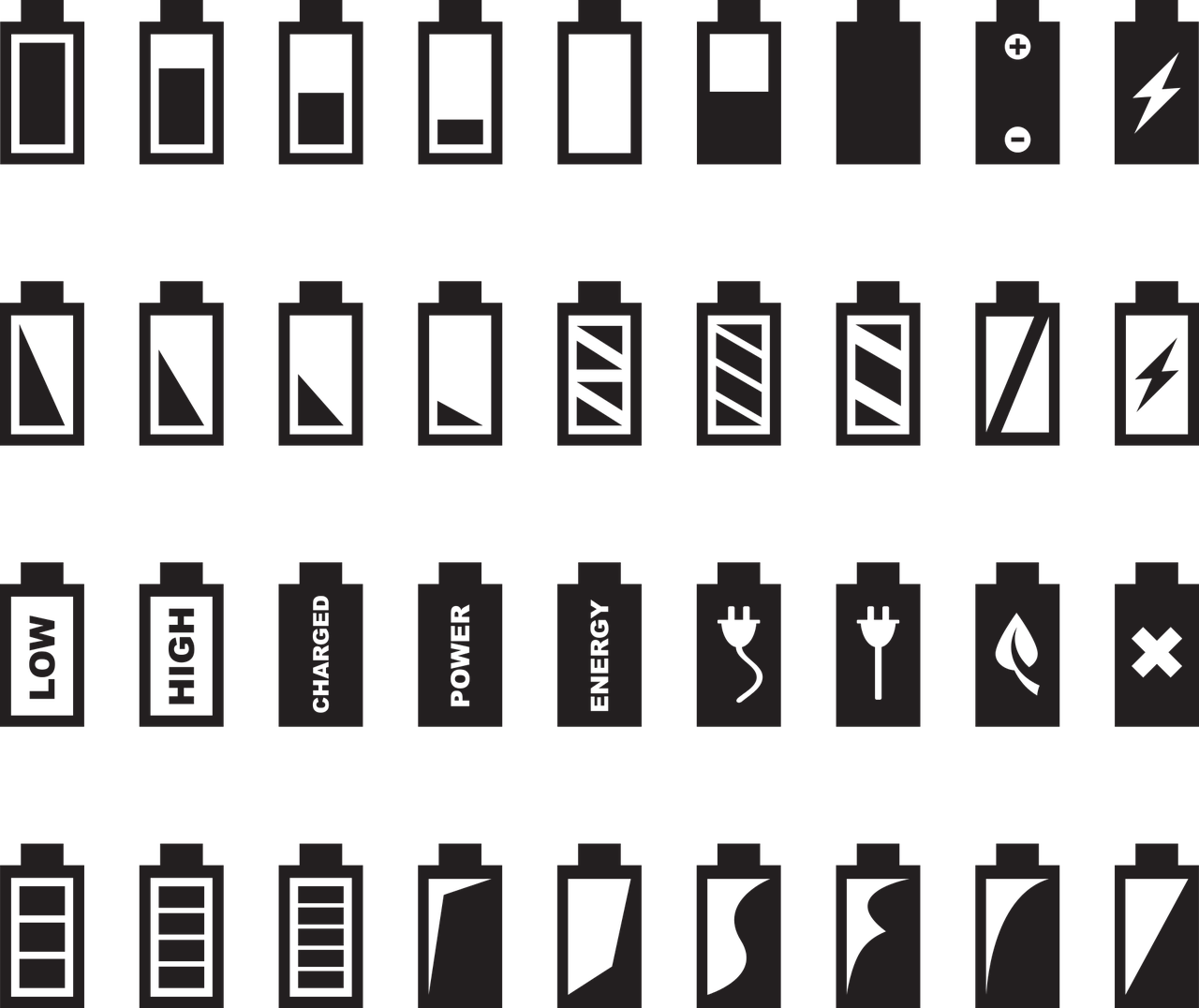 Oil and gas giant Shell has plans for a 100-megawatt grid storage battery in the west of England. It is slated to be the biggest battery in Europe once it is completed later this year and will be crucial to the UK's quest to remain the continent's top wind power player.
The battery project in the county of Wiltshire aims to store renewable power in two 50MW cells and then sell it to consumers when demand and prices are high.
"Projects like this will be vital for balancing the UK's electricity demand and supply as wind and solar power play bigger roles in powering our lives," said Shell Energy Europe vice president David Wells.
"Batteries are uniquely suited to optimising power supplies as the UK moves towards a net-zero carbon system," he added. It is the Dutch firm's latest attempt to diversify its business holdings away from fossil fuels towards more sustainable energy.
Chinese investment fund CNIC and state-run utility Huaneng Group will build the battery but Shell insists neither will be involved with its day-to-day operations once construction is completed.
The battery will hold enough juice to power 10,000 homes for a single day once fully charged, given that UK energy regulator Ofgem says that a typical household needs about 10 kilowatts every 24-hour period.