Clean energy progress after the Covid-19 crisis will need reliable supplies of critical minerals
20/05/2020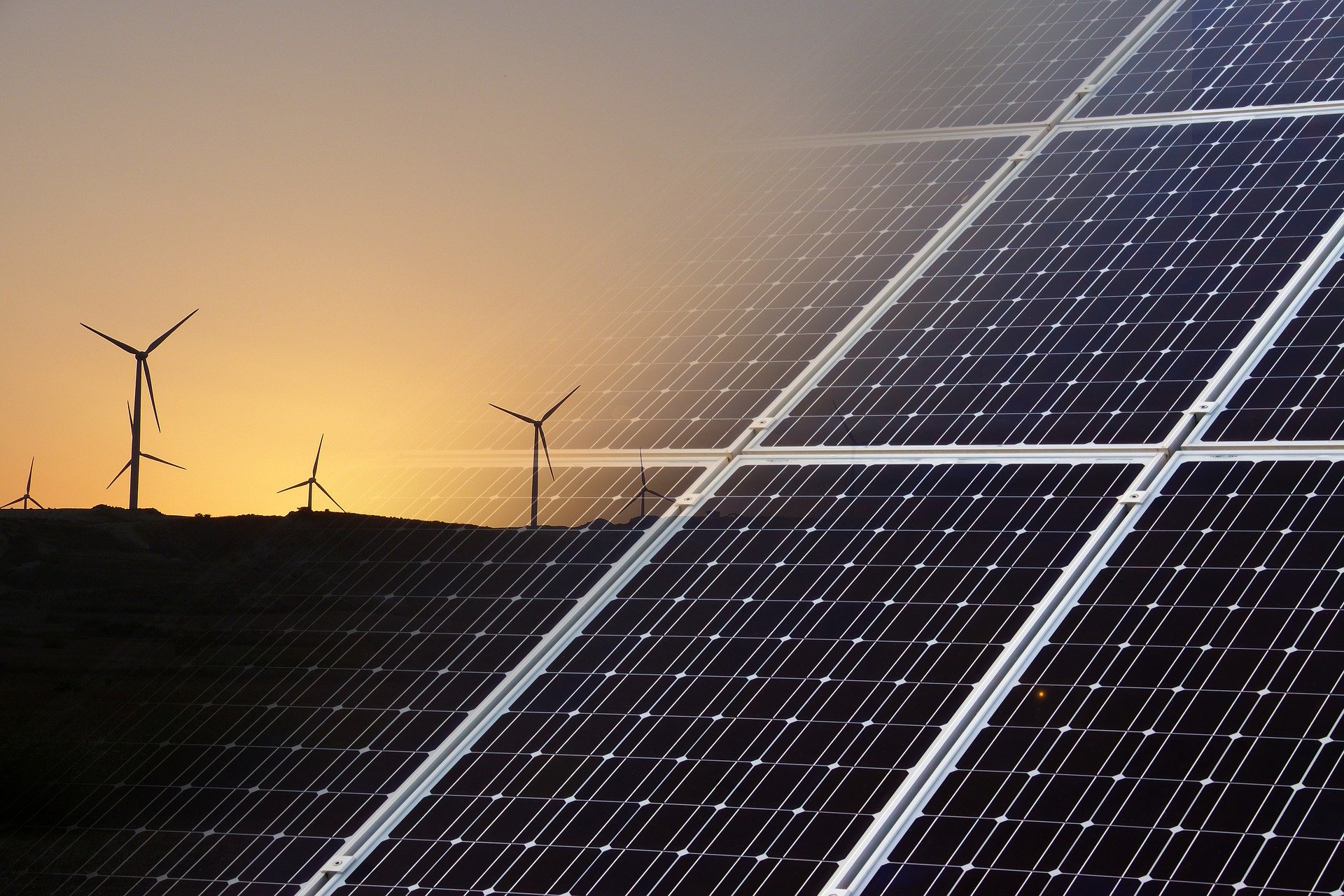 Minerals have played a critical role in the rise of many of the clean energy technologies that are widely used today – from wind turbines and solar panels to electric vehicles. But ensuring that these and other key technologies can draw on sufficient mineral supplies to support the acceleration of energy transitions around the world is a significant and under-analysed global challenge.
Lithium, cobalt and nickel give batteries greater charging performance and higher energy density. Copper is essential for the increasing use of electricity throughout energy systems thanks to its unmatched ability to conduct electric currents. And some rare earth elements such as neodymium make powerful magnets that are vital for wind turbines and electric vehicles.
As the Covid-19 pandemic has pushed many countries into some form of lockdown and hit mining operations across the globe, the risks around clean energy supply chains, including those of minerals, have come into sharper focus. Peru's copper-mining activities, which are responsible for 12% of global production, ground to a halt because of the country's confinement measures. South Africa's lockdown disrupted 75% of the global output of platinum, a key material in many clean energy technologies and emissions control devices, although the country later allowed mines to operate at 50% capacity. Although prices for many important minerals have fallen as global demand has slumped, recent developments have highlighted a number of reasons why the world should not take secure supplies for granted.