Cobalt, nickel, other battery metals face supply crunch by 2020s
28/08/2019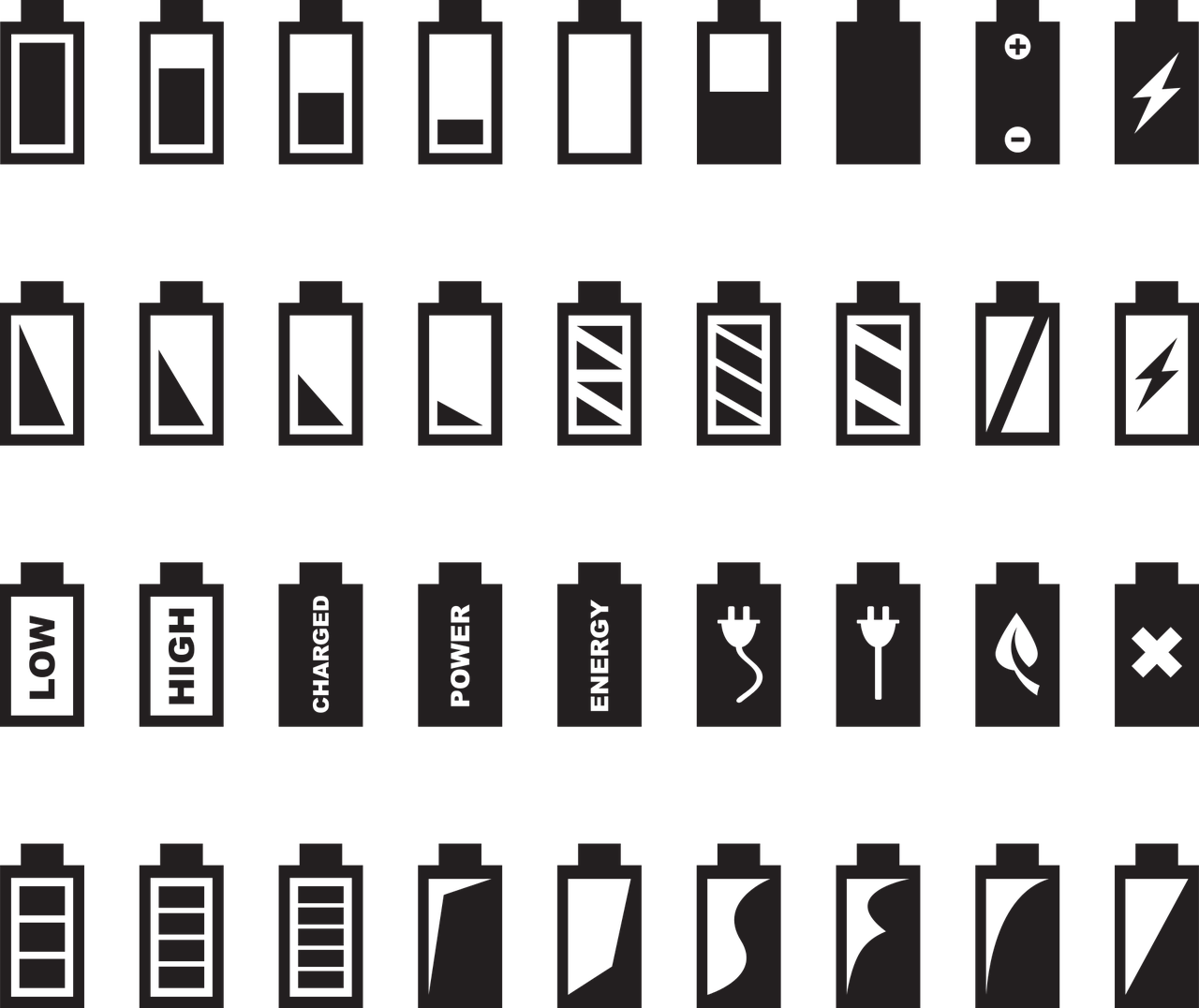 Growing global demand for batteries that power electric vehicles (EVs) and high tech devices is set to cause a supply crunch of lithium, cobalt and nickel by the mid-2020s, global consultancy Wood Mackenzie predicts.
The firm's latest research shows that sales of passenger EVs, including hybrid electric vehicles (HEV), jumped by more than 24% last year. And while HEVs had the smallest growth, they made up over 60% of EV sales.
WoodMac expects global sales of EVs to account for 7% of all passenger car demand by 2025, 14% by 2030 and 38% by 2040.
"Battery pack sizes continue to trend larger through the medium term, resulting in overall greater battery demand. We have seen the first announcements of the commercialization of NMC 811 cells in EVs," says Gavin Montgomery, WoodMac research director.
Read full article on mining.com.