EIT InnoEnergy invests €5.8m into Northvolt's "mission critical" battery recycling plant
06/01/2020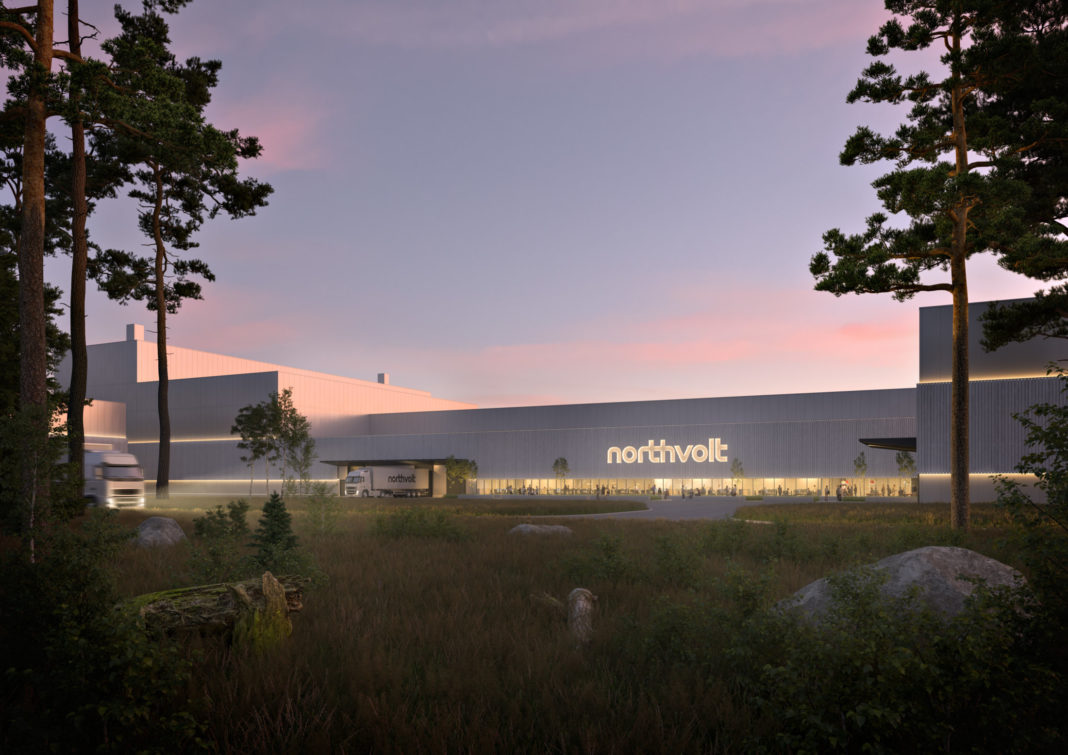 Our TEESMAT partner Northvolt is to commercialise new lithium-ion recovery methods to support 2030 recycling targets.
€5.8 million investment into Revolt programme
InnoEnergy, with the support of the EIT and the European Union, has announced its €5.8 million investment into Northvolt's "Revolt" programme. The programme, which will implement the latest discoveries in efficient materials recovery methods, will see the construction of a pilot battery recycling plant, followed by a full-scale version at Northvolt's site in Skellefteå in 2022. EIT InnoEnergy's investment supports Northvolt's target of using 50% recycled materials in all its new battery cells by 2030.
Boosting circular economy initiatives
The announcement comes just two days after the European Green Deal highlighted the importance of circular economy initiatives to "mainstream" sustainability throughout European policy.
The aim of using 50% recycled materials by 2030 will be achieved through a gradual build-up in capacity. The pilot plant will process 100 tons a year, while the full-scale unit initially will look to recycle 25,000 tons of battery cells a year. At present, much of Europe's recyclable battery materials are thought to be exported abroad for reuse in countries such as China and Korea.