Europe relies on foreign raw materials to power its green and digital future
26/10/2020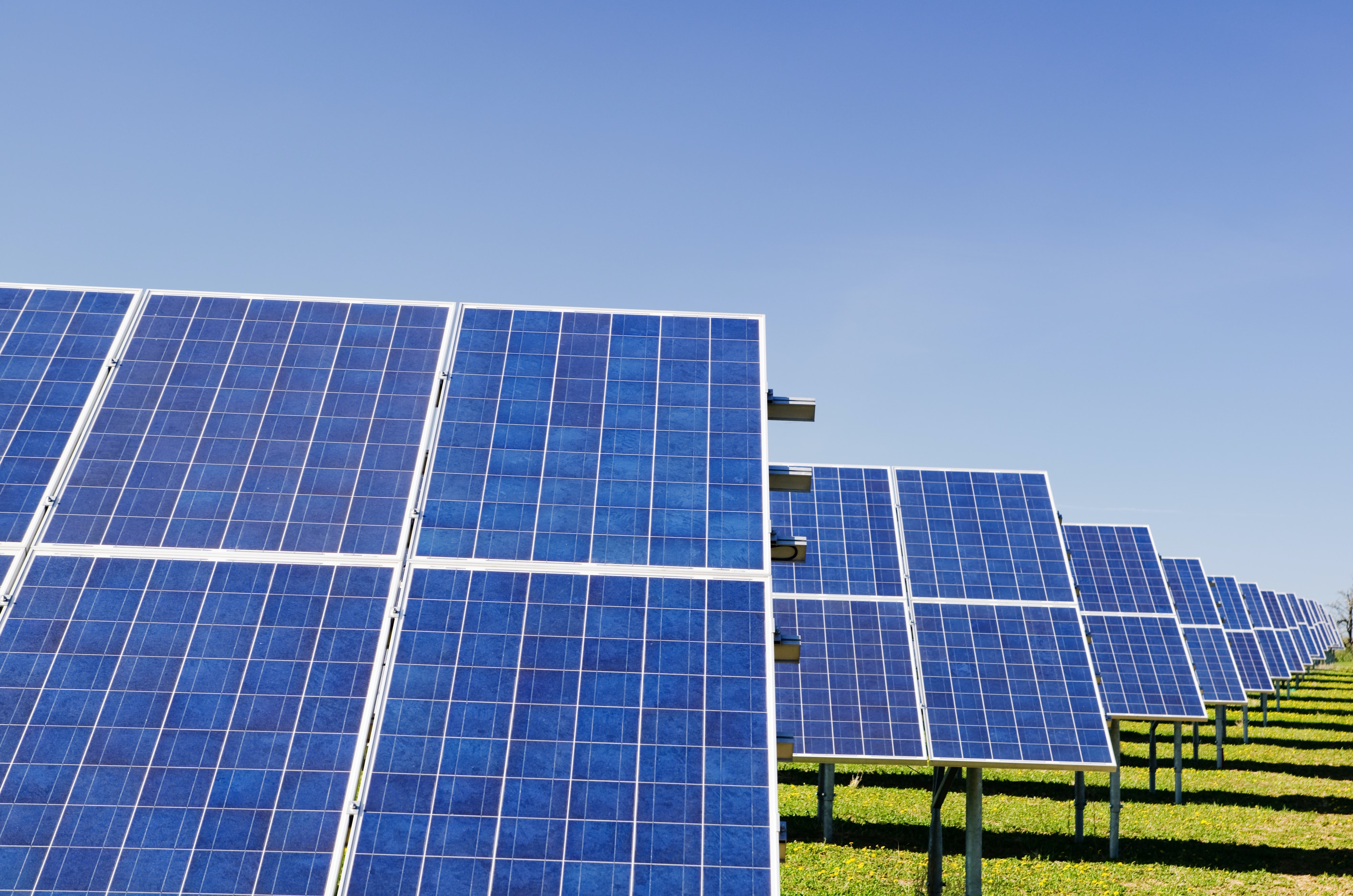 The European Union is keen to boost its green and digital ambitions, making them central to its coronavirus recovery plans. But there's one big problem: raw materials.
Those rare-earth elements needed for the magnets in electric vehicles and wind turbines? Some 98% of the EU's supply comes from China. South Africa provides 84% of the platinum group metals needed for fuel cells and automotive catalysts. And Europe's supplies of lithium—critical for battery production and therefore for electric vehicles and renewable-energy storage—come mostly from Chile.
A new European Raw Materials Alliance, which will take in industry as well as national governments, civil society, and investors, will first focus on rare earths and other materials needed for magnets, then over time other materials as well.
European mining
Much of the strategy involves striking new deals with Canada and countries in the Balkans to diversify supply. But in some cases, the plan is to start mining in the European Union itself, for battery-related raw materials such as lithium, nickel, cobalt, graphite, and manganese.
Many of these resources lie in what are currently coal-mining regions, which is handy in two respects. First, the mining-waste dumps and landfills in these areas are full of materials that are ripe for retrieval, which provides an extra incentive to clean up the environment there. Second, coal mining is winding down as an activity, and new mines in these regions would give them a much-needed economic boost.
Read full article on Fortune HERE