Europe Thinks Like China in Building Its Own Battery Industry
28/08/2019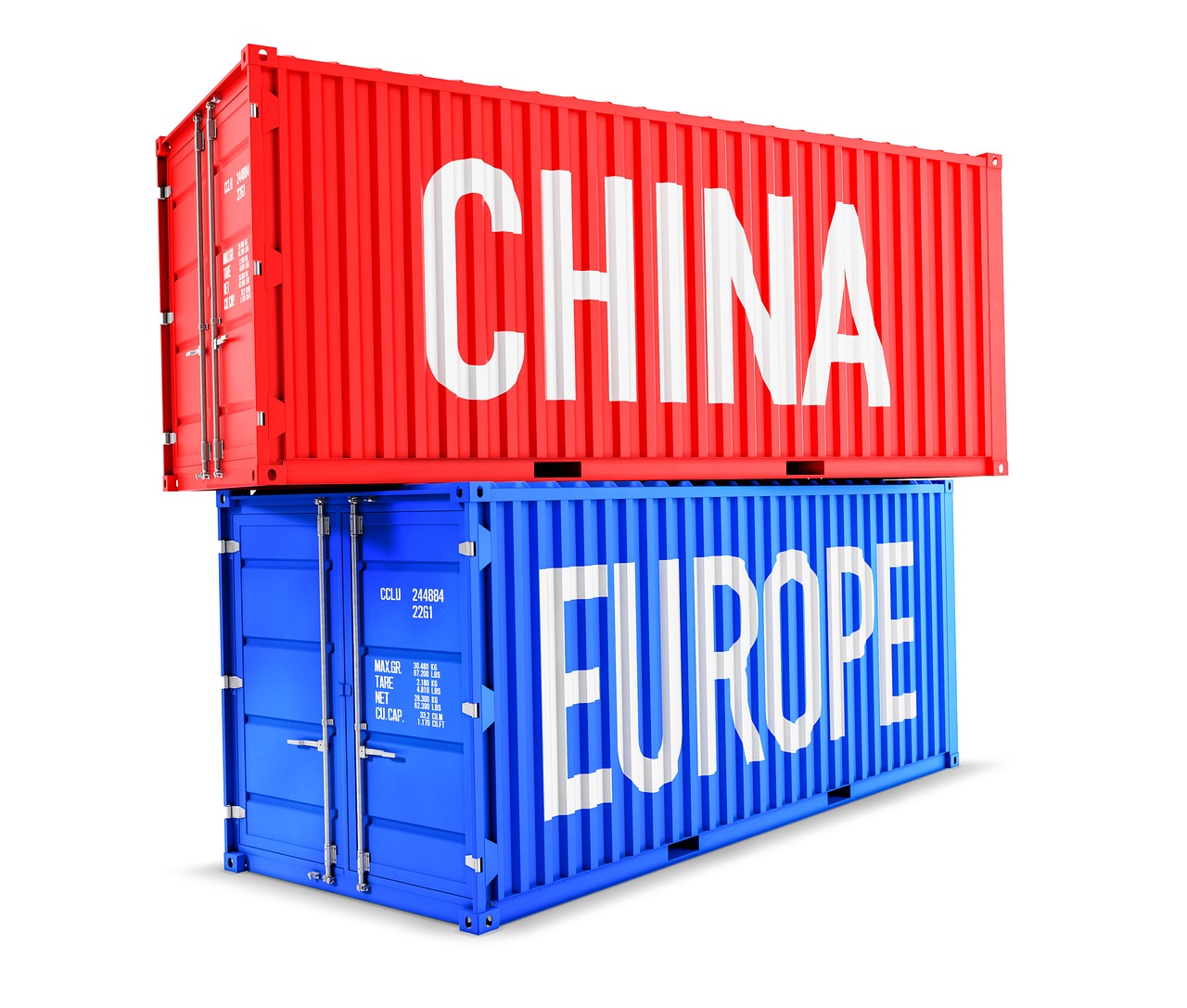 The European Union is starting to act like China when it comes to building the batteries that will drive the next generation of cars and trucks.
In the past few months, government officials led by European Commission Vice President Maros Sefcovic have joined with manufacturers, development banks and commercial lenders on measures that will channel more than 100 billion euros ($113 billion) into a supply chain for the lithium-ion packs that will power electric cars.
Germany and France are prodding for action out of concern that China is racing ahead in new technologies sweeping the auto industry. With 13.8 million jobs representing 6.1% of employment linked to traditional auto manufacturing in the EU, authorities want to ensure that manufacturers can pivot toward supplying electric cars and batteries.