IBM proposes sustainable successor to lithium-ion battery
06/01/2020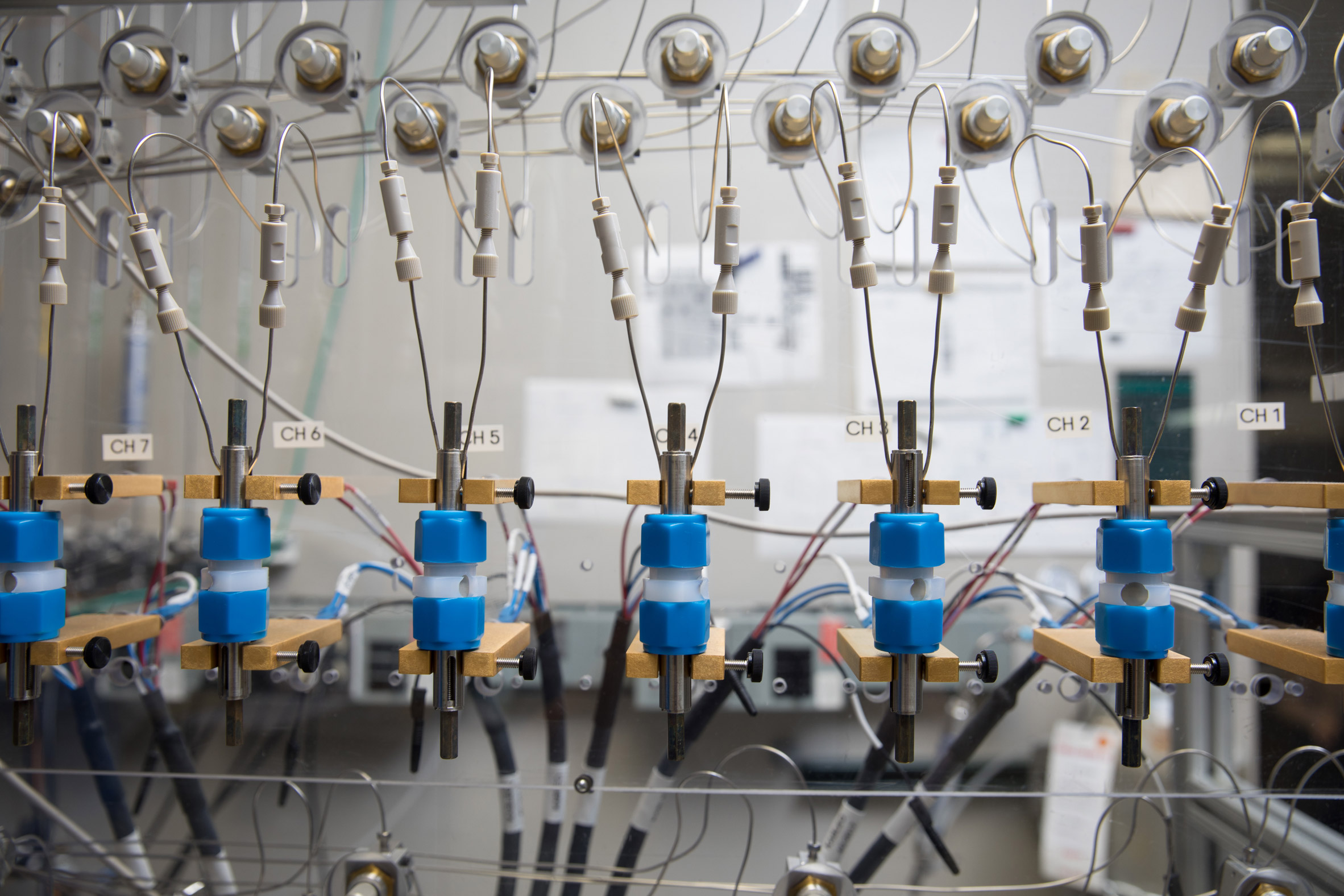 IBM has developed a new type of battery that's free of cobalt, nickel and other heavy metals, avoiding the environmental and humanitarian issues related to lithium-ion technology.
The battery is made from three materials that can be extracted from seawater, a much less invasive sourcing method than mining.
IBM Research, the innovation arm of tech company IBM, says there is no record of these materials, which include lithium iodide and a new and proprietary electrolyte formulation, previously being combined into a battery.
Importantly, they have also proved that the battery outperforms lithium-ion versions, so it has the potential to improve electric vehicles and energy storage.
When optimised for performance, the battery has a higher power density than lithium-ion, meaning potentially smaller batteries that could be transformative for technology like electric aircraft.