Panasonic looks to Norway for European battery production
27/11/2020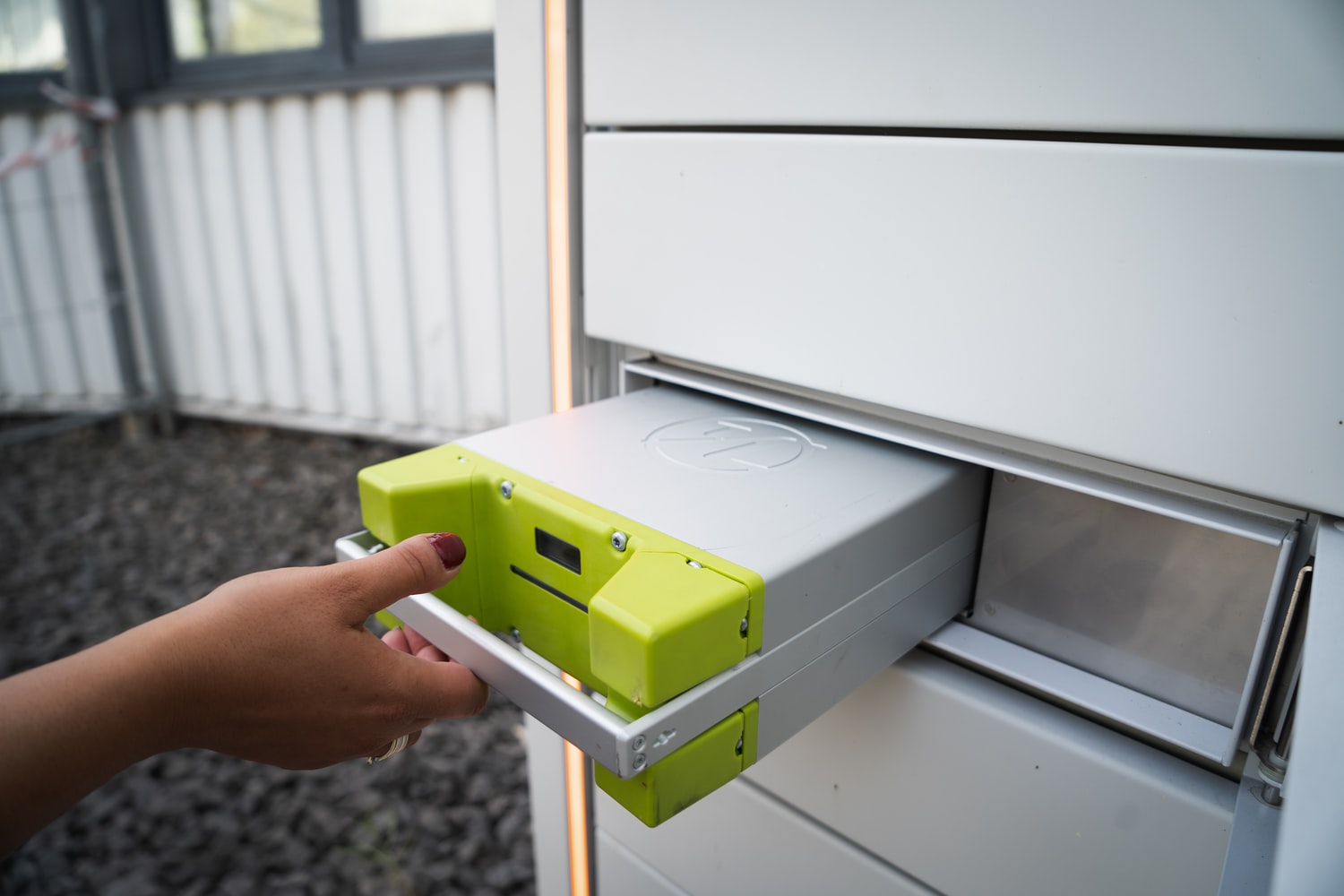 Panasonic has signed a memorandum of understanding (MoU) with the energy company Equinor and the industrial group Norsk Hydro to explore the possibilities for building a "sustainable and cost-effective European battery business" for electric vehicles, likely in Norway.
According to the joint declaration, the companies will, in this first phase, directly involve potential customers in the European automotive industry and enter into a dialogue with the responsible authorities in Norway and Europe to ensure competitive conditions for this joint battery initiative. Preliminary results are expected in mid-2021.
Although Panasonic avoids making a direct commitment, a "joint battery initiative" could involve the Japanese company considering locating a cell factory in Norway and further statements suggest that this is the case. "This collaboration combines Panasonic's position as an innovative technology company and leader in lithium-ion batteries, with the deep industrial experience of Equinor and Hydro, both strong global players, to potentially paving the way for a robust and sustainable battery business in Norway," said Mototsugu Sato, Executive Vice President at Panasonic.
"We are pleased to enter into this initiative to explore implementing sustainable, highly advanced technology and supply chains to deliver on the exacting needs of lithium-ion battery customers and support the renewable energy sector in the European region," Sato continued.
Norsk Hydro also stresses that it expects battery production to increase. "We believe that battery storage will play an increasingly important role in bringing energy systems to net-zero emissions. By pooling our different areas of energy expertise, our companies will seek to create a battery business that is profitable, scalable and sustainable," said Arvid Moss, Executive Vice President of Energy and Corporate Development at Hydro.
Read the full article on Electrive