TEESMAT partner Northvolt raises another US$600m in equity
09/10/2020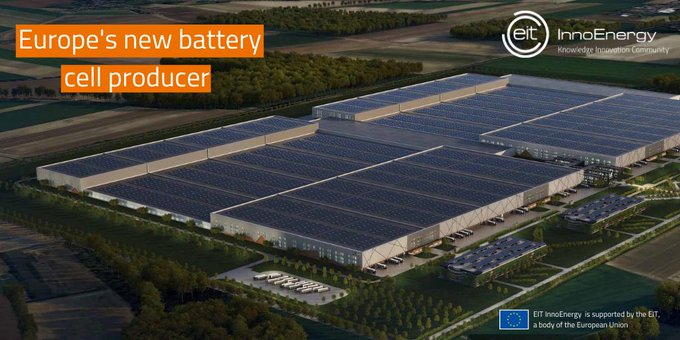 Northvolt has now raised in excess of US$3.5 billion of financing towards its aim of establishing 150GWh of advanced battery manufacturing facilities in Europe by 2030.
The Sweden-headquartered startup, which is led by former Tesla executive Peter Carlsson, said today that investors including institutional investment groups and current shareholders have raised a US$600 million private placement of equity financing.
Adding to sums including US$1.6 billion of debt financing announced in July and US$1.5 billion that had already been raised by early 2019, Northvolt said in a press release that the new equity will enable investment in planned capacity expansions, expanding research and development (R&D) facilities and the establishment of "giga-scale recycling" capabilities.
The company's first facility, Northvolt Ett, is scheduled to begin production during next year and could potentially have an annual production capacity of 40GWh, while Northvolt Zwei, in Salzgitter, Germany, is currently going through the permitting process.
Northvolt Zwei will have an initial output of 16GWh when it comes online in 2024, but the company said it will push on to target 150GWh of output by 2030, which it forecasts would be enough to satisfy 25% of Europe's entire market for lithium-ion batteries
Read the full article on Energy Storage News HERE